We thank our corporate partners:

A BIG BURRITO THANKS to Chipotle in Hyattsville for continually feeding our hungry volunteers and event participants!

 We give EXTRA VEGETABLE CREDIT to Whole Foods for providing lunches and food for our Summer Youth Program.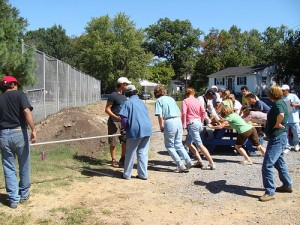 Community building and food justice work is impossible without committed partners, allies, friends, and collaborators who share a common vision. Working together, we are finding workable solutions to the complex issues surrounding local food production and access to healthy, sustainably produced food in urban neighborhoods.
ECO City Farms values the contributions and support of all our key partners.
Key Partners:
Thanks to our key organizational and community partners – listed here in alphabetical order: