2012 Green Building Fellowship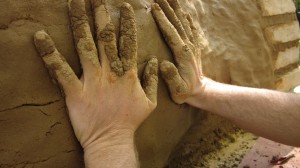 Full Description Here:
Green Building Fellowship
ECO City Farms is looking for an engaged and motivated Green Building Fellow to assist with the development of our green building credentials at our flagship urban farm.  A good candidate should have a solid understanding of the principles of sustainability and demonstrate strong interpersonal skills, solid writing skills, experience with organizing events, a passion for learning and a willingness to get dirty. Fellow must be available to work one day a week with farm staff to assist with hands-on sustainable building projects.  Fellow will receive hands-on experience with sustainable building and construction of shipping container retrofits, small-scale greenroof, bioretention pond, greenhouse construction, solar energy systems, solar hot water systems, shallow geothermal systems and grey-water systems.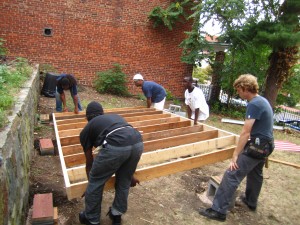 The principle responsibility of the Green Building Fellow is to administer our (DIY Institute: Green Building Series), a summer series of hands-on green building classes to be held at our farm and taught by our staff as well as other local experts.  Responsibilities will include research, development, outreach and supervision of the educational mini-series of courses.  Contacting partner organizations, inviting potential instructors and administering student signup are included in the job responsibilities.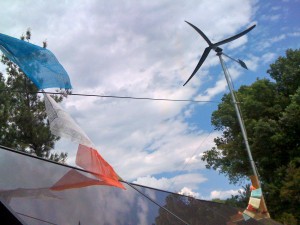 This is a great opportunity to gain a survey of the green building industry for someone who wants to get into the field both in a hands-on manner as well as networking to others. The fellowship runs from March through August and will not exceed 12 hours weekly commitment, 8 hours on-farm and 2 to 4 hours on your own. Compensation will be based on commission from course fees collected for the summer series ($1000-2000).  Interested individuals please contact Adam Schwartz with cover letter, resume & references by March 1st.
–       Adam Schwartz, Farm Manager, ECO City Farms  / adam(at)ecocityfarms.org