Let's Talk Food: A Nutrition Education Program
In partnership with the Maryland University of Integrative Health graduate program in Nutrition and Integrative Health, ECO City Farms is conducting community conversations about Healthy Eating and Active Living (HEAL), integrating healthy food choices into our lives.
These two hour sessions bring practical information about food and nutrition. The goal is to promote good health habits and a healthy life style for children and adults in Prince George's County.
ECO has trained more than 30 community residents to become Community Nutrition Educators, who lead these classes and continue these community HEAL conversations throughout Prince George's County's inner Beltway neighborhoods.
Download an informational sheet about this program in both English and Spanish here.
If you are interested in scheduling a Let's Talk Food session with a group, please contact Viviana Lindo, at lindo@ecocityfarms.org.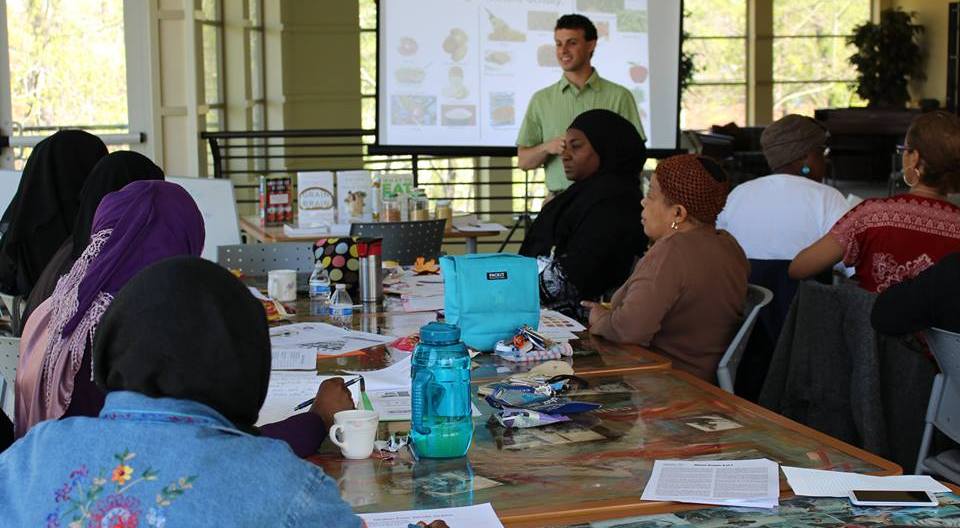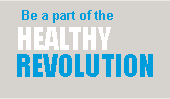 This program is funded by the Prince George's County Health Department with funds from the Centers for Disease Control & Prevention. Its contents are solely the responsibility of the authors and do not necessarily represent the official views of the Centers for Disease Control & Prevention.
Photo Gallery
Berwyn Heights Town Center