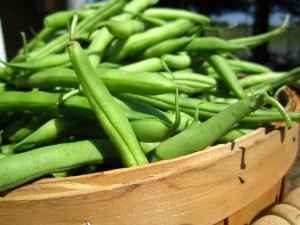 At ECO City Farms, we grow primarily in hoophouses, which allows us to grow many items year-round. Hoophouses are like greenhouses, but more lightweight and flexible because they are covered in plastic rather than glass.  We tend to grow food that has a quick germination and/or long harvest period in order to maximize productivity on our very limited space.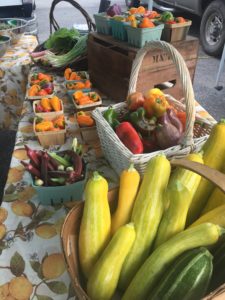 Our philosophy is that a healthy, living soil produces healthy plants that are resilient to pest and disease.  All our produce is grown from certified non-GMO, organic seed stock. Our produce is grown without any chemical fertilizers nor do we use any petro-based or non-organic treatments, herbicides, pesticides, or fungicides of any kind.   We only use natural soil amendments such as compost tea, fish emulsion, sea kelp and worm castings to feed our soil fertility, and we borrow from the principles of permaculture and biodynamic agriculture.
We are proud of our status as a Certified Naturally Grown farm. Certified Naturally Grown's approach is called a Participatory Guarantee System. PGS is employed by tens of thousands of farmers worldwide. These programs minimize paperwork and certification fees and employ a peer-inspection process built on local networks. They're typically a better fit for small-scale producers who sell locally.
Where You Can Find Our Food!
We offer our food via a CSA/Farm Share, at the Riverdale Farmers Market and by wholesale to buyers.
You can find us year around at the Riverdale Park Farmers Market in Riverdale, MD. For directions and hours, click here.
To learn more about our CSA/Farm Share program, click here.