June 3 – September 2, 2017 | 4521 Kenilworth Avenue, Bladensburg, Md.
LOOKING FOR VENDORS FOR 2017 SEASON!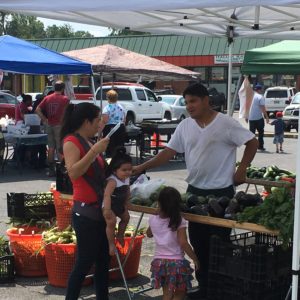 We are gearing up for the second year of the market serving residents of Prince George's County with fresh, healthy locally grown food.
We are looking for market vendors of produce, prepared foods, value added foods and a limited number of crafts to sell at the market this season. Click here to download application and market rules.
We will open on June 3 and be open 10 – 1 on Saturdays until September 2.
The market will again be located at 4521 Kenilworth Avenue, in Bladensburg, Md. This is in the locally popular Three Brothers Plaza shopping center along a busy roadway. Thanks to Mario Repole of Three Brothers Italian Restaurant for allowing us to locate there and provide better fresh food access to the residents of the Port Towns and Prince George's County!

You'll be able meet local farmers, support local food businesses, get your fresh, local produce and tasty foods, hear live music, and fun for kids. We also plan to have cooking demonstrations.
Market vendors will take WIC and Farmers Market Fruit and Vegetable Checks and customers can use SNAP/EBT to buy SNAP-eligible foods. And once again, the market has Maryland Market Money Double Dollars which will double any WIC or SNAP purchase up to $5 per week thanks to funding from the Town of Edmonston, Md. and the Maryland Farmers Market Association.

Help Us Promote the Market!
The key to the success of the Port Towns Farmers Mercado will be getting customers there every week. Farmers and other vendors will only continue to bring their food to the market if they make sales.
Support the market by telling others! Promote it via Facebook, Twitter, Instagram and email, and through other community outlets and networks.  Send an email to your friends, link to the market Facebook page, post on your local list serves, send someone our flyer, and tell family and friends about this great new community resource!

Presented by: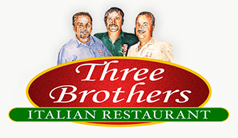 Questions?
The Port Towns Farmers Mercado is a project of ECO City Farms.