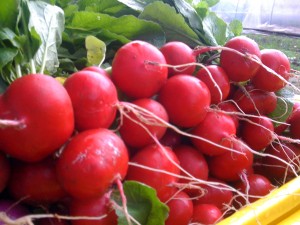 All people are created equal–not so with food.
What goes into the food we eat directly affects the good or harm that food does to our bodies. At ECO City Farms, we grow vegetables and small fruits without the use of chemicals, using low-tech, people-powered methodologies and renewable energy. This way, we know that only natural, healthy things are going into our food. We also know that we are not harming the environment through our food production methods–another effect food can have on our bodies.
But what makes us happiest about the food we grow is how excellent it tastes!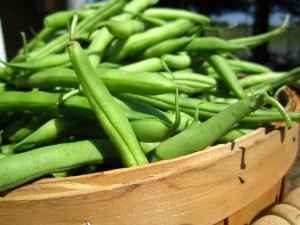 Read more about: